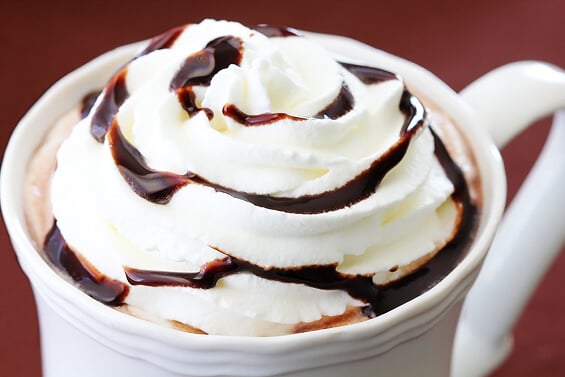 Nutella + Milk.
I can't believe I didn't think of this before.  But it is quite possibly the most heavenly hot chocolate I have ever made, and will be making again soon.
You should too.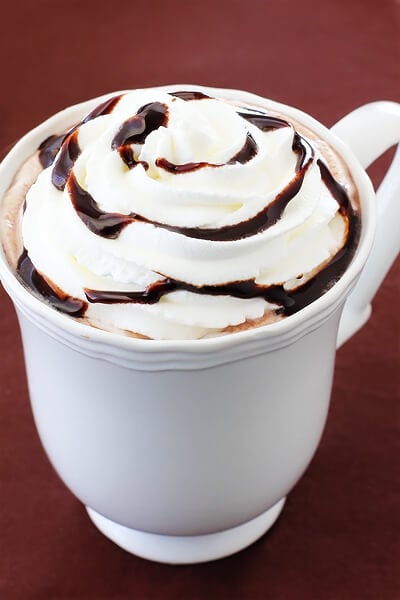 Nutella Hot Chocolate Recipe
Ingredients:
2 Tbsp. Nutella
1 cup your favorite kind of milk
optional toppings: whipped cream, marshmallows, chocolate syrup, chocolate shavings
Method:
Warm milk in a small saucepan over medium-high heat until steaming, stirring occasionally.  Add in the Nutella, and whisk until dissolved.  Serve immediately, either plain or with your desired toppings.
Ali's Tip:
Add in a pinch of espresso powder for an extra coffee-ish taste!